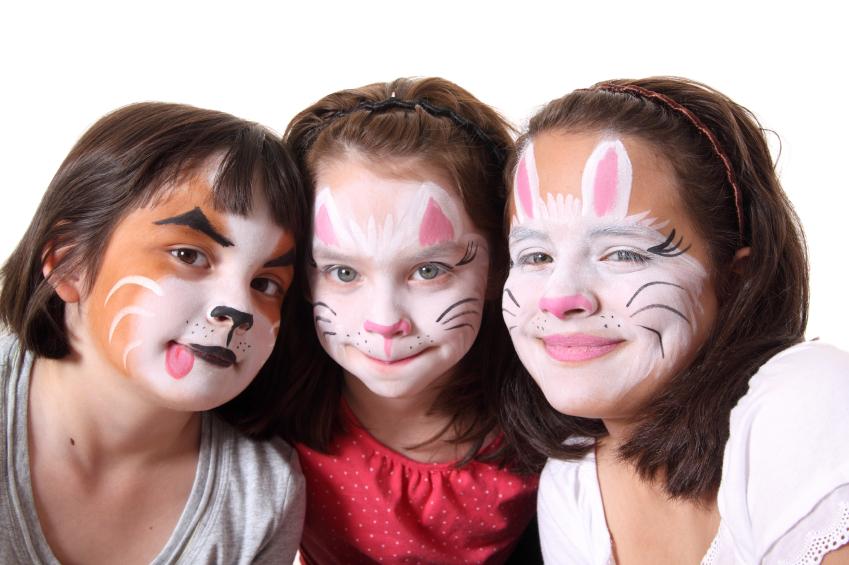 What is Empathy?
Empathy is a psychological concern for with others made possible by a vicarious experience of others' experiences. It is most easily achieved when a person can identify with those in need. Identification leads to empathy when the persons being empathized with are more "real" to the observer. This is why, for instance, one might feel more empathetic to a neighbor whose home is destroyed by fire than to a person on the other side of the world who experienced the same tragedy. Large numbers of persons suffering can also create a collapse of compassion since the magnitude of empathy required to accommodate mass suffering can appear too unrealistic or bearable (Camerson and Payne 2011).
Manipulating Empathy
Neuroscientists have actually been able to measure empathy in the brains of research participants. When a person imagines themselves suffering and when they imagine someone else suffering, the same areas of the brain are activated. Researchers have also found that sharing the context of the suffering with participants allows the participants to regulate their experience of empathy (Lamm et al. 2007). That is, by letting participants know that everything was okay in the end, their empathetic concern for the other was lessened. Alternatively, by indicating that the suffering of the other continues, participants' empathetic concern was greater. Furthermore, when researchers actively encouraged participants to really focus on the suffering of others, empathy increased.
Empathizing with Other Animals
This need for identification can complicate vegan activism given that speciesism creates a cultural emphasis on human distinction from other animals. Campaigns can encourage empathy by pointing to the individual Nonhuman Animals in the lives of audience members, as individuals are easier to identify with. What about other species? If this theory is correct, virtual reality campaigns that allow audiences to take the perspective of Nonhuman Animals in factory farms should also encourage identification.
Lastly, regardless of the campaign tactic, activists can trigger empathy by actively encouraging it and by contextualizing the experiences of other animals. It would be easy for audiences to manage their empathetic concern by rationalizing that the Nonhuman Animals depicted in the images they bear witness to are no longer suffering. Reminding audiences that this suffering is systemic and ongoing may undercut their ability to manage their empathy in such a way that is not conducive to behavior change.
Although empathy can easily be manipulated in audiences, other social psychological research has suggested that unhappy feelings and negativity can reduce the propensity to help. Therefore, empathy manipulation should be used with caution.
For the Vegan Toolkit
Highlight individual connections to Nonhuman Animals
Allow audience members to experience what it is like to be a Nonhuman Animal
Actively encourage audiences to empathize
Emphasize the context of nonhuman suffering and its ongoing, unrelenting nature
References
Cameron, C. and B. Payne. 2011. "Escaping Affect: How Motivated Emotion Regulation Creates Insensitivity to Mass Suffering." Journal of Personality and Social Psychology 100 (1): 1-15.
Lamm, C., C. Batson, and J. Decety. 2007. "The Neural Substrate of Human Empathy: Effects of Perspective-taking and Cognitive Appraisal." Journal of Cognitive Neuroscience 19 (1): 42-58.
---
Readers can learn more about the social psychology of veganism in my 2016 publication, A Rational Approach to Animal Rights. Receive research updates straight to your inbox by subscribing to my newsletter.