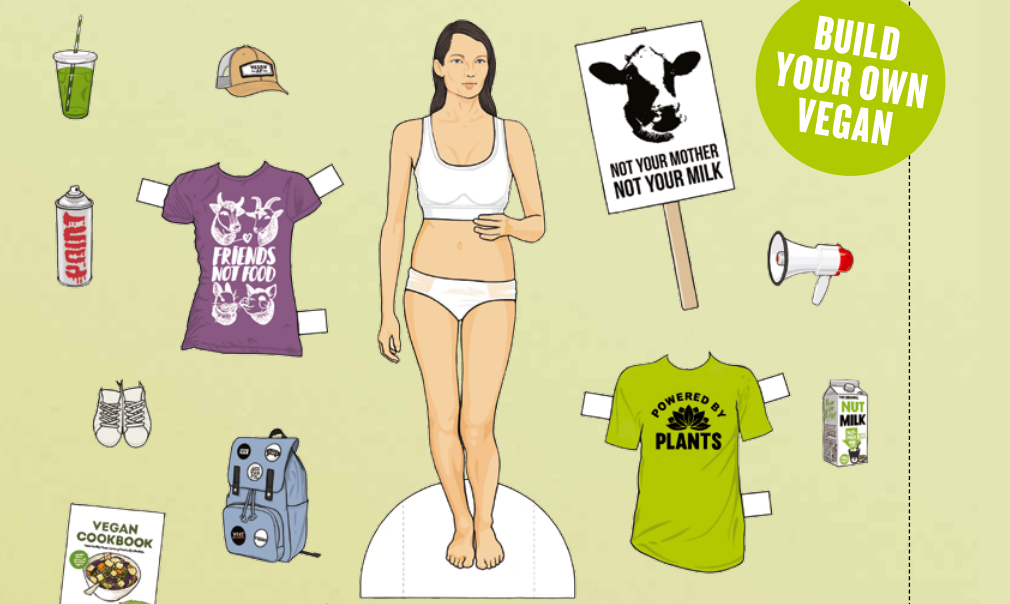 In the June 2018 issue of Women's Health UK, I was interviewed on the prevailing stereotype of angry vegans that has dominated British media in recent months. In the article, I clarify that, although most animal rights activists and vegans are women, patriarchal norms endemic to society and social movements push men (especially hegemonic ones) to the spotlight. It's not an especially fair portrayal and neither is it representative:
Whereas women, who are well aware that their emotionality will be framed as "hysterical," tend to focus more on mediation, education and community-building. It's tragic that long-standing peaceful leaders in the vegan movement are suddenly being held accountable for the actions of an extreme few.
Readers can access the entire interview here.
---
Readers can learn more about the politics of gender in the animal rights movement in my 2016 publication, A Rational Approach to Animal Rights.